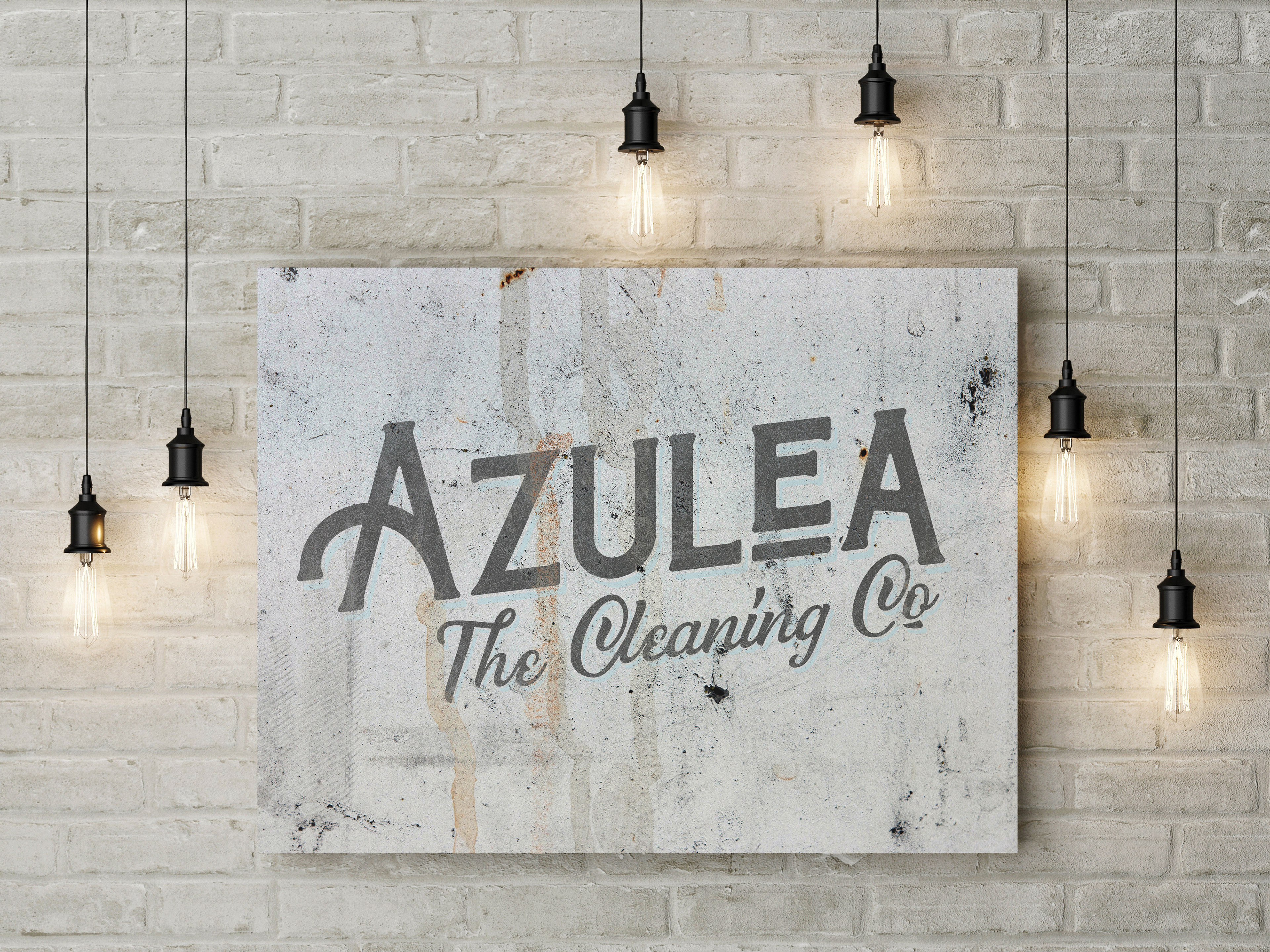 AZULEA - The Cleaning Compay
For a client named "Azulea Cleaning" I've created a total remake of a logo and the look and feel of the company. Azulea Cleaning is a company that offers educated and professional cleaning ladies. A personal touch is the key of their succes.

My personal mission was to create a light and fresh feeling. The existing company style was sober and dark. Feel free to check it out.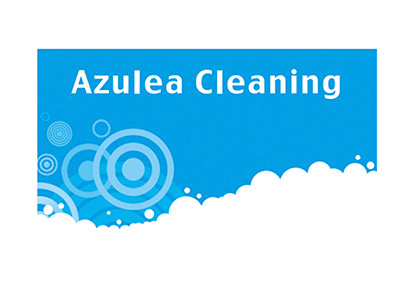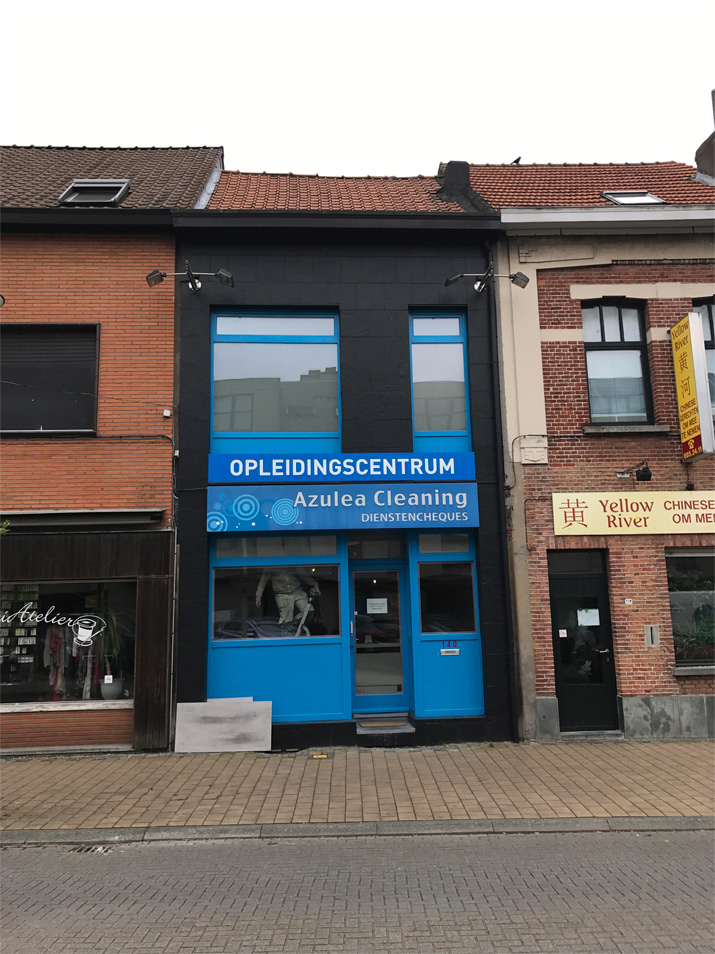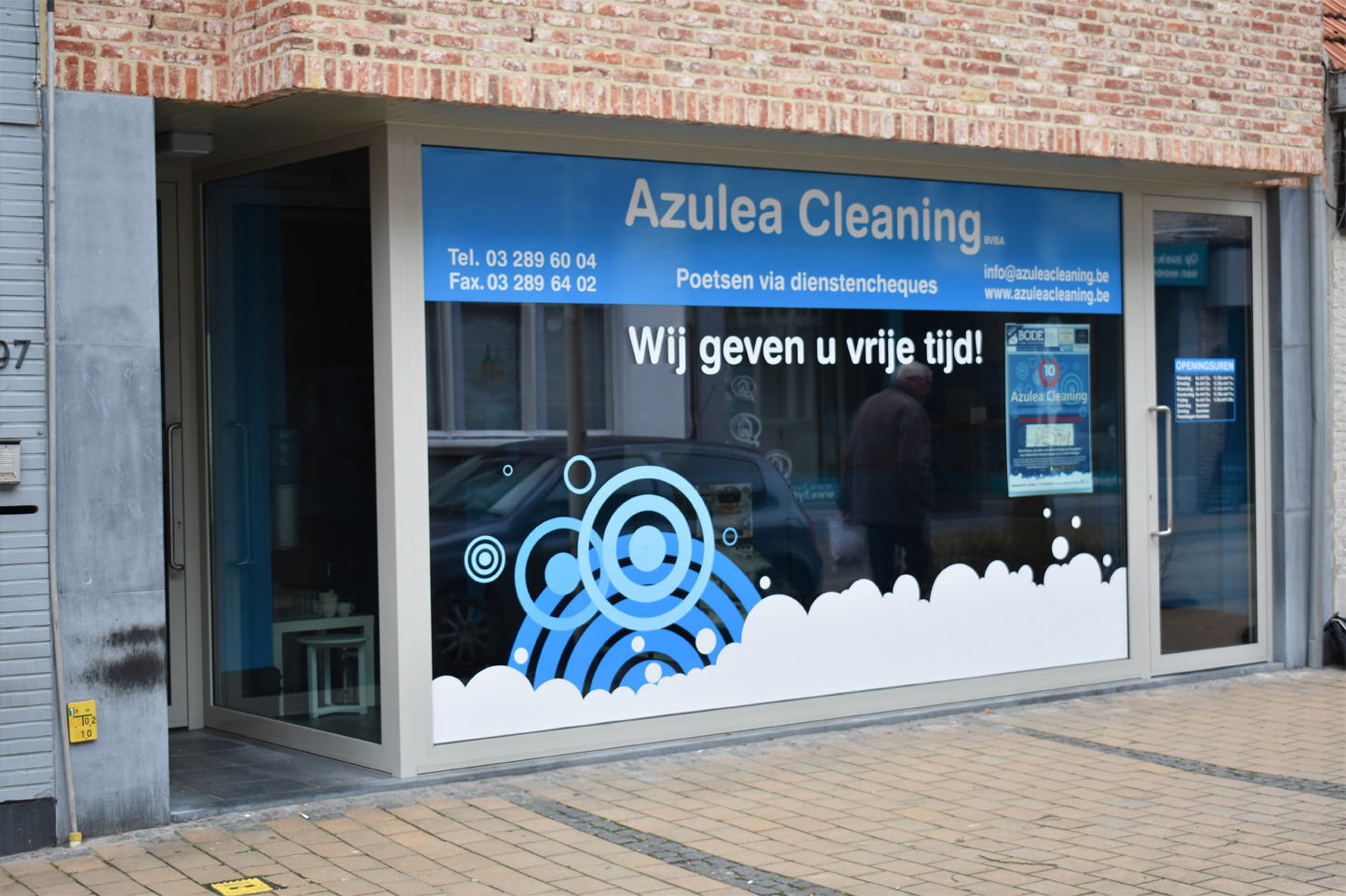 An impression of new company style: